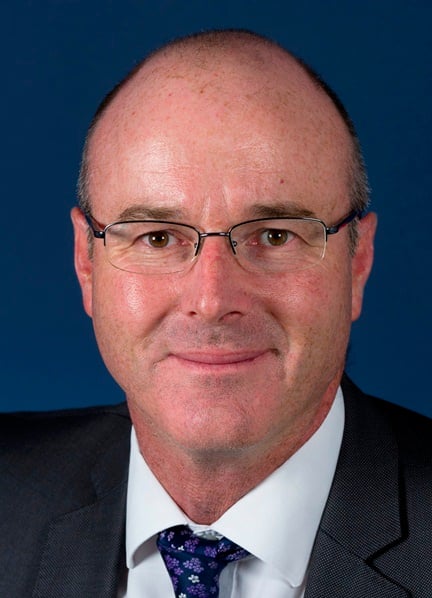 HE Mr Adam McCarthy – Australian High Commissioner
Welcome to the website of the Australian High Commission in Pretoria, South Africa.
The Australian High Commission is accredited to seven countries in Southern Africa – Angola, Botswana, Lesotho, Mozambique, Namibia, South Africa and Swaziland – as well as the Southern African Development Community (SADC).
South Africa is Australia's largest export market on the continent, our partner in important forums such as the G20 and Indian Ocean Rim Association, as well as our co-host of the ground-breaking Square Kilometre Array telescope.
Australia is proud of its strong historical opposition to the apartheid regime in South Africa and our bilateral relationship has flourished in the democratic era, today spanning trade, investment, education, the arts, science and tourism – not to mention our friendly rivalry on the sporting field.
Australia's links with the broader region are also substantial and growing, particularly through increasing commercial ties, as well as through programs such as our long-standing Australia Awards scholarships.
We share an interest in a peaceful and prosperous region and are committed to working with the countries of Southern Africa as a friend and partner.
I strongly urge Australian citizens and permanent residents in Southern Africa to register with the Australian Government through www.smartraveller.gov.au. Registration has many advantages but most importantly it will help us to locate and assist you in an emergency and helps make it so much quicker for us to provide reassurance to your relatives in Australia should an event happen.
It may also be used to pass other information to you such as new travel advisories, notice of elections, and important information relevant to travellers and expatriates.
The South African Government implemented new immigration regulations effective 1 June 2015.
Click here for more information.
The Australian High Commission Pretoria will be closed from 12:30pm on Friday 2 December 2016 and will reopen on Monday 5 December 2016.
Should you have a consular emergency whilst the High Commission is closed, please contact the Consular Emergency Centre on 1300 555 135 (from Australia) or +61 2 6261 3305 (outside Australia).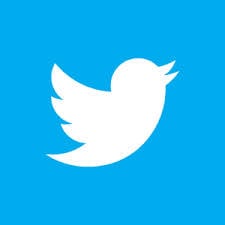 You can also follow us on Twitter @AuHCSouthAfrica
IMPORTANT NOTICE: Visitor Visa Processing Time
The processing time for Visitor Visas is currently 30 days. Please allow sufficient time in advance of your planned travel date to lodge an application. The High Commission strongly advises visa applicants not to make non-refundable travel/airline bookings in anticipation of the grant of a visa within 30 days of lodgement. See: Visas and Migration.
Register with Smartraveller
All Australians travelling overseas, whether for tourism or business, or for short or long stays, are encouraged to register with Smartraveller.